"I believe that our background and circumstances may have influenced who were are, but we are responsible for who we become

."
I have this quote hanging in my classroom along with this picture. It is a picture of me and my class when I was a 4th grader. This was taken in February 1990 and I had just turned 10. My dad was in the Army and we lived in Germany. I lived in Germany a total of 8 years growing up (2 different tours). I think that most (if not all) teachers have one teacher growing up who helped push them in that direction. For me... it was Mrs. Robinson. The half-smiling kid in this picture was so full of worry... worry about her bi-polar mother and alcoholic father. School was the safe place...the happy place! Mrs. Robinson was the first person who told me that I could go to college... that if I looked at my home life and wanted to change it... that I could change it and make it better when I grew up. I can remember going during her post-planning and helping her clean out her classroom.... she gave me extra worksheets to play school with the neighborhood kids. She took me to Pizza Hut (my very first time getting to go)... just the two of us... and I remember feeling so special. I remember watching her write on the chalkboard and wanting to make my handwriting look just like hers. I hang this picture in my classroom every year to serve as a reminder... that the corny quote about making a difference in the life of ONE child really is true. It might be the happy looking kid, the trouble maker, the over-achiever, or the slow learner... you just never know!
Before there was such a thing as MySpace or Facebook, I did an internet search for Mrs. Robinson...I found 10ish people in the US with her name and I sent all of them letters in the hopes of tracking her down... with no luck. Last night I decided to search for her on Facebook and I found her. What a delight it was to send her this picture and tell her just HOW
big
of an impact she had on my life. It is my greatest desire to have one of my students search for me someday!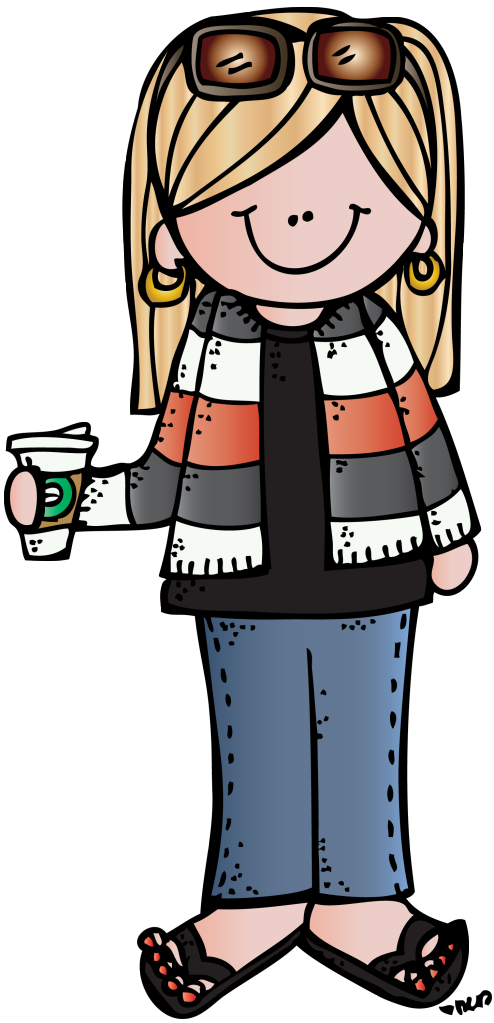 I decided 100% when I was 10 years old what path I was going to go down. I didn't know where this college place was that she was talking about, but I was going!!! I worked 3 jobs during school to pay the bills. This woman lit a fire... a fire that could not be extinguished! We teachers are very powerful... and I can tell you that I don't remember much about any school lessons that Mrs. Robinson taught me... but I learned SO much more!
-Stacy